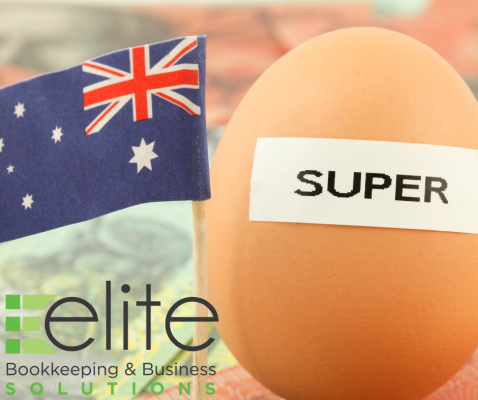 Superannuation rates increased to 11% on 1st July.
From 1 July 2023, the super guarantee increases from 10.5% to 11%. Further increases of 0.5% are scheduled each financial year until 2025 when the rate reaches 12%.

If you do your own payroll, check your first pay run after 1st July to confirm the correct rate is being used.
Read More